ONLINE REGISTRATION IS NOW CLOSED!!
Auxiliary Member

$435.00

PHCCCONNECT2021 - CONTRACTOR Tradeshow Only

$45.00

PHCCCONNECT2021 - Apprentice Committee Member

$305.00

Contractor Member

$635.00
Location
Kansas City Marriot Downtown
200 W 12th ST
Kansas City MO 64105-1638
(888) 236-2427
Location Website
Hotels
Kansas City Marriot Downtown
200 W 12th ST
Kansas City MO 64105-1638
(888) 236-2427
Hotel Website
Kansas City Marriott Downtown
200 W 12th St,
Kansas City, MO 64105
(888)236-2427
PHCC CONNECT 2021 Special Group Rate:
Single/Double: $185*
**Hotel room rates are subject to applicable state and local taxes in effect at time of check-out.
Reserve your room today: PHCC preferred rates will be available until September 24, 2021, or until the group block is sold-out, whichever comes first. You may make reservations by clicking here or calling (816)421-6800 and ask for the PHCC rate.
Deposit and Cancellation: Each reservation will require a credit card guarantee or one-night's deposit (room and tax) at the time of booking.
---
October 20th, 2021 | 7:00 pm - 10:30 pm
PHCC-PAC Event
Session Type:
Reception
| Session Fee:
$150.00
October 21st, 2021 | 8:45 am - 10:00 am
Thursday Keynote Session - "Positive Leaders Drive Positive Results"
Jon Gordon
Best-selling Author and Speaker

Based on his best-selling book, The Power of Positive Leadership, and his work with the greatest leaders in business, industry and sports, Jon Gordon will share the strategies that great leaders use to grow their businesses and stand out from the competition. With his unique blend of humor, inspiration, powerful principles and practical lessons, Gordon will deliver the framework you need in your business to generate sustained results. Whether you're a leader looking to build a positive culture, a manager trying to energize and engage your workforce, or someone who desires to enhance your productivity and performance, you'll come away from this session motivated and equipped to bring out the best in yourself and your team. Gordon will deliver the opening keynote address on Thursday, Oct. 21.


Session Type:
Keynote
October 22nd, 2021 | 10:00 am - 11:00 am
Friday Keynote Session - "Moving Forward", Sponsored by Kohler
Connor Lokar
Economist at ITR Economics

2020 was quite the year. Back by popular demand, economist Connor Lokar will explore the changes that have occurred in the economy and how they will impact you as you move your business forward. Using his skill with storytelling and his economic intelligence, Lokar will explain how the pandemic, overarching government responses, consumer trends, growth opportunities, and lagging sectors will shape the trends ahead and drive your tactics and strategies. Count on him to present the market outlooks and discuss the issues that have an impact on your profitability ... and leave you with a list of clear, actionable Management Objectives™; that are right for the coming years as you adapt to the "new normal." Lokar will deliver the keynote address on Friday, Oct. 22.


Session Type:
Keynote
October 22nd, 2021 | 2:00 pm - 5:00 pm
National Auxiliary Kansas City Bus Tour
Session description not available at this time.
Session Type:
Tour
| Session Fee:
$10.00
| Session Capacity:
50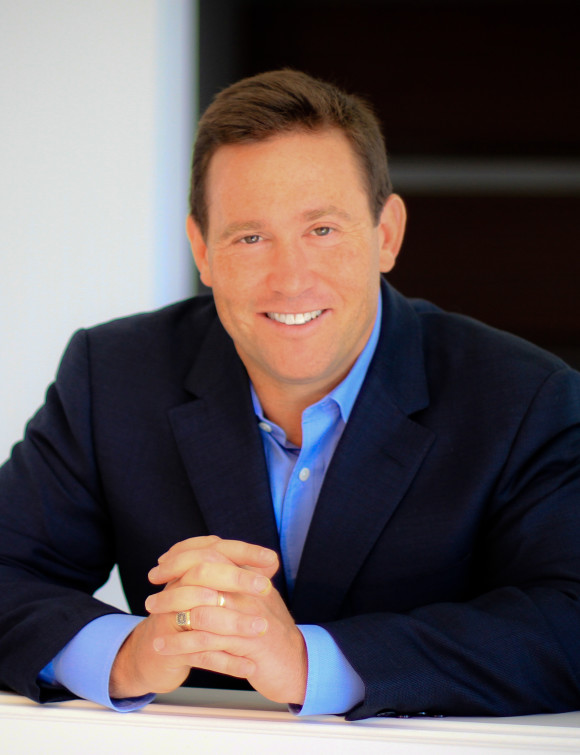 Jon Gordon
Jon Gordon's best-selling books and talks have inspired readers and audiences around the world. His principles have been put to the test by numerous Fortune 500 companies, professional and college sports teams, school districts, hospitals, and non-profits. He is the author of 16 books including 6 best-sellers: The Energy Bus, The Carpenter, Training Camp, You Win in the Locker Room First, The Power of Positive Leadership and his latest The Power of a Positive Team. Jon and his tips have been featured on The Today Show, CNN, CNBC, The Golf Channel, Fox and Friends and in numerous magazines and newspapers. His clients include The Los Angeles Dodgers, The Atlanta Falcons, Campbell Soup, Dell, Publix, Southwest Airlines, LA Clippers, Miami Heat, Pittsburgh Pirates, BB&T Bank, Clemson Football, Northwestern Mutual, Bayer, West Point Academy and more. Jon is a graduate of Cornell University and holds a Masters in Teaching from Emory University. He and his training/consulting company are passionate about developing positive leaders, organizations and teams.
Session Name: Thursday Keynote Session - "Positive Leaders Drive Positive Results"
Role: Keynote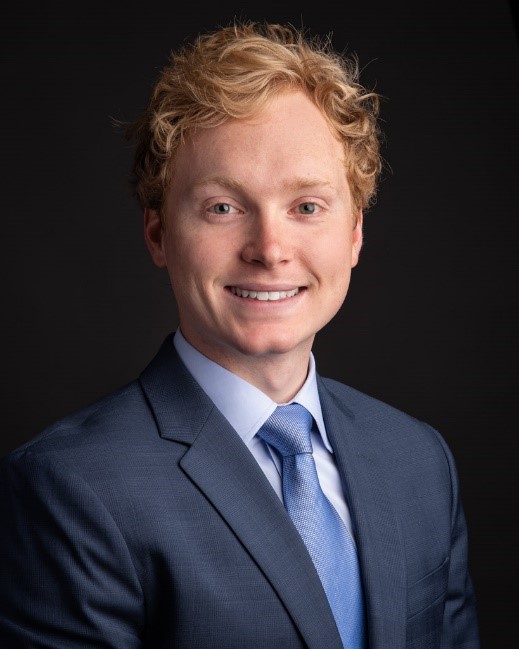 Connor Lokar
Connor has been delivering economic keynotes, workshops, and webinars across North America since he joined ITR economics in 2014. Using his quick wit and knack for storytelling, he leverages his youthful appearance to upend expectations and successfully captivate and educate audiences. Thousands of business leaders have enjoyed his dynamic approach to speaking engagements; Connor emphasizes the applicability of economic intelligence and calls his audience to action. When he is not on stage, Connor consults directly with the management teams of businesses large and small, delivering his economic expertise in the role of trusted advisor. ITR's clients meet with Connor at critical planning junctures to ensure that their strategic plans, goals, and internal initiatives are in alignment with their tailored forecasts, built specifically for them through ITR's Executive Vantage Point™ program. Connor specializes in construction but consults and presents to businesses across all industries, helping them grow revenue and remain profitable through an ever[1]changing business cycle.
Session Name: Friday Keynote Session - "Moving Forward", Sponsored by Kohler
Role: Keynote