2:00 PM ET 
Join Chuck White and Mark Valentini for a wrap up of 2019 legislative and regulatory activities and the effects on small business. They will do their best to predict the future activities of Congress and the agencies and describe their efforts to support or oppose the Washington D.C. agenda. Mark will also provide an update on the coming election season with insights from a business perspective.
Learning Objectives

1 Understand the regulatory changes in the Plumbing & HVAC arena.
2 Learn the projected benefits for small business and the Congressional representatives responsible for those changes.
3 Get acquainted with the legislative process and the candidates for election in 2020.
2019 Year in Review & What's in Store for 2020

$0.00

2019 Year in Review & What's in Store for 2020

$29.00
---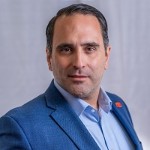 Mark Valentini
Mark Valentini was recently selected to serve as Director of Legislative Affairs for PHCC in March 2019. He joins us from the transportation sector, where his focus was on workforce and infrastructure policy issues for the U.S. trucking industry. During his tenure with the trucking industry he advocated on issues related to small business, workforce and training (including apprenticeships), highways and infrastructure, and vehicle automation. Prior to his tenure in transportation he represented the insurance and financial services industry on tax and regulatory matters. He started his career in politics having served as a staffer in the United States Senate and subsequently as a campaign fundraiser for several House and Senate campaigns and leadership PACs. Mark is a graduate of George Mason University and proud native of Northern Virginia where he currently resides with his family.
Session Name: 2019 Year in Review & What's in Store for 2020
Role: Session Leader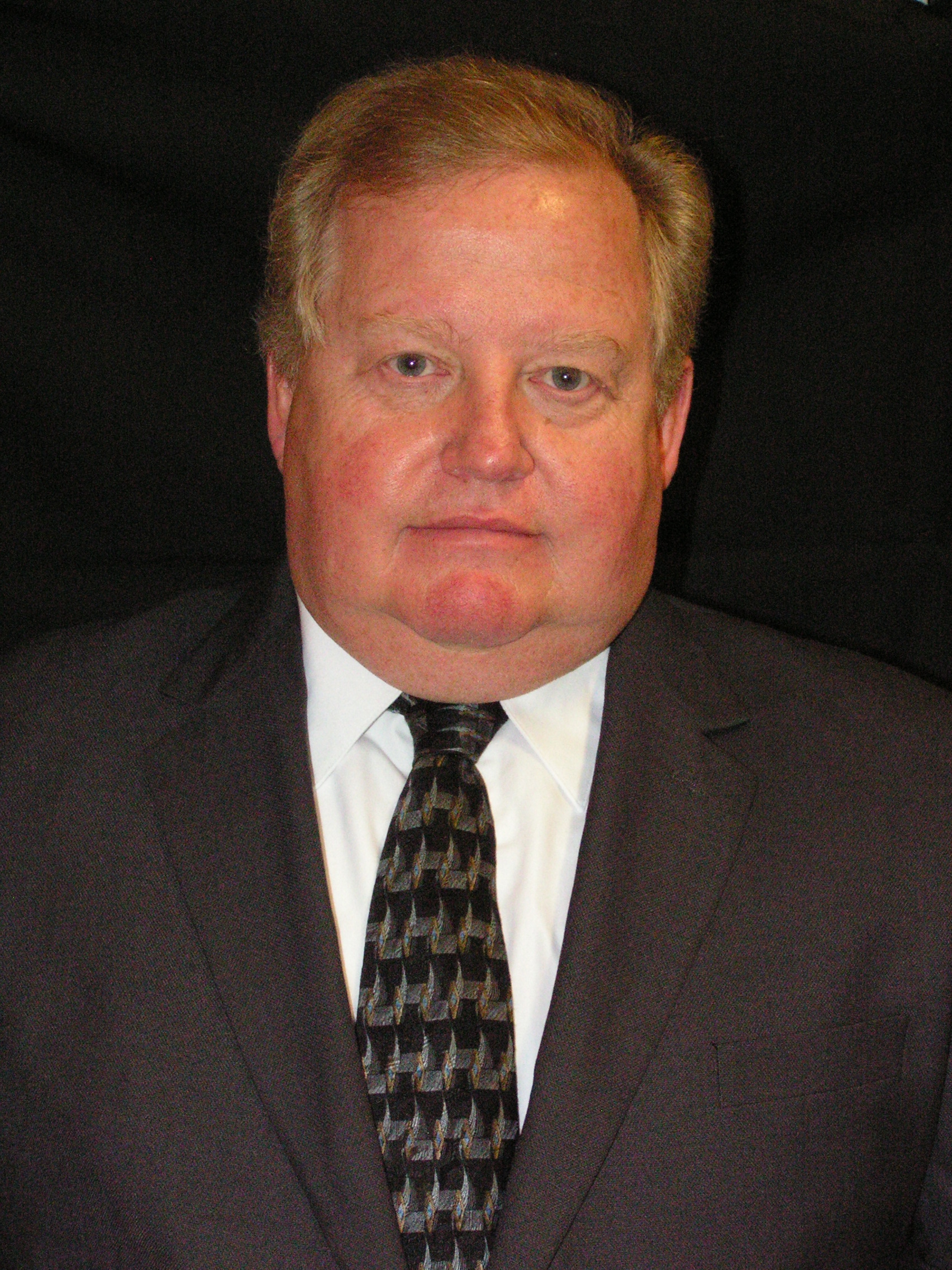 Chuck White
Chuck White, Vice President of Regulatory Affairs for the PHCC National Association, monitors activities of Federal Agencies such as the Department of Labor, the Department of Energy, and the Environmental Protection Agency and meets regularly with other industry stakeholders in the codes and standards arena. He relies on over 30 years experience in plumbing and HVAC industry to represent PHCC member's interests.
Session Name: 2019 Year in Review & What's in Store for 2020
Role: Session Leader