March 4, 2019
2-3pm ET
2019 Economy: Slowing But Growing: What you Need to Know to Prepare Yourself & Your Business
Dial in to this entertaining and informative webinar on the economy and learn from Dr. Eisenberg how GDP growth will perform, what inflation and interest rates are likely to do, how labor market conditions will change, what the labor shortage looks like going forward, and how wage growth will perform. Dr. Eisenberg will also look at construction activity, energy prices and how the many dimensions of the housing market will perform including residential construction activity, remodeling activity, existing home sales activity, home prices, home sizes, credit availability, household formation, demographics, and more.
Dr. Eisenberg will then look at how the Republican tax cuts and bipartisan spending increases passed about a year ago will impact our economy and will also talk extensively about the timing and duration of the next recession.  He will close by reviewing economic conditions across the nation. After his prepared remarks, time permitting, Dr. Eisenberg looks forward to taking questions from the audience.
1.Attendees will gain a better understanding of the economy and the timing of the next recession

2. Attendees will understand the thinking of the Federal Reserve and its interest rate policies, the path of interest rates and how it impacts your business

3.Attendees will learn how to best prepare a business to weather the recession storm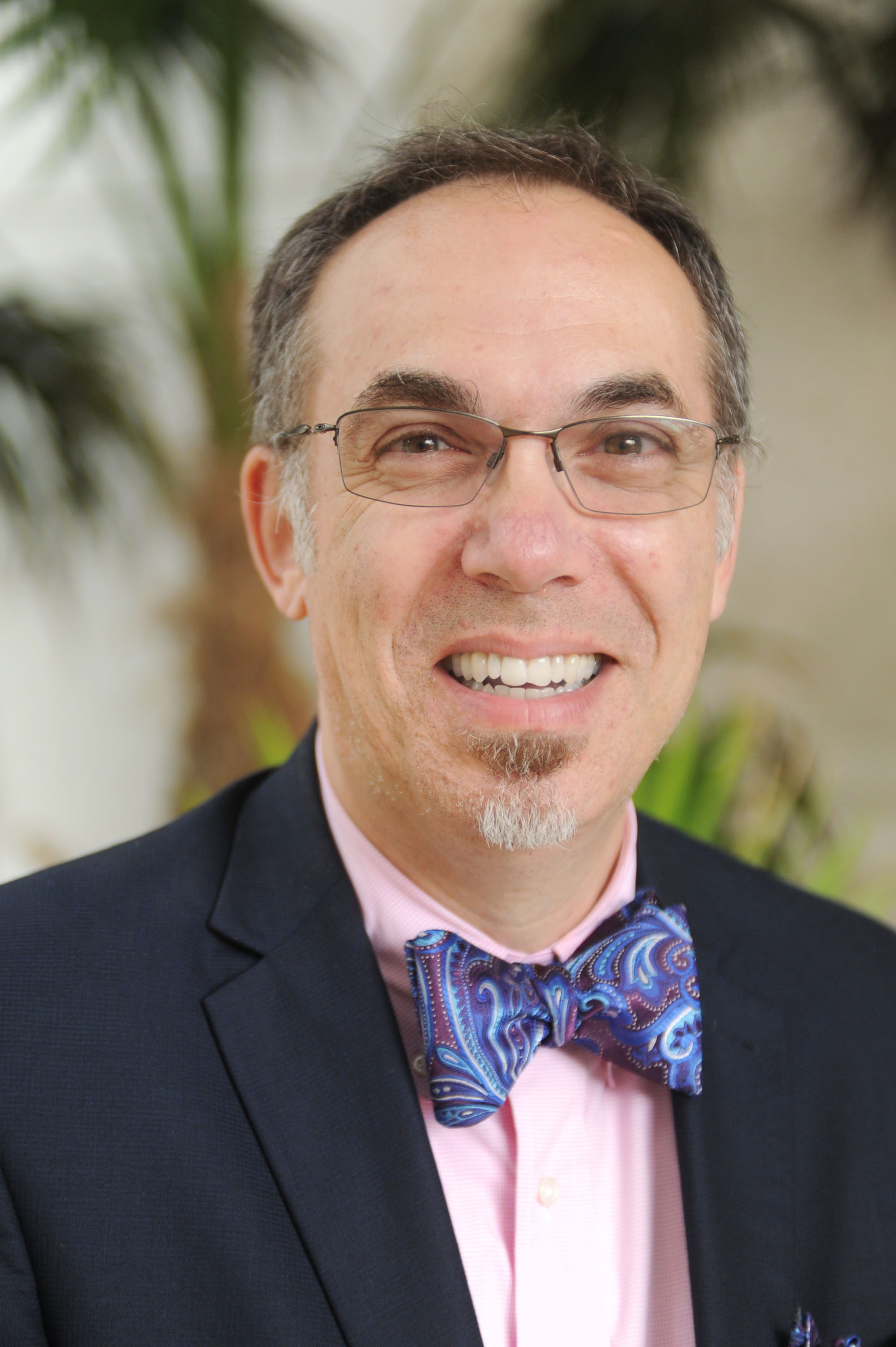 Elliot Eisenberg
Elliot Eisenberg, Ph.D. is an internationally acclaimed economist and public speaker specializing in making economics fun, relevant and educational. Dr. Eisenberg earned a B.A. in economics with first class honors from McGill University in Montreal, as well as a Master and Ph.D. in public administration from Syracuse University. Eisenberg is the Chief Economist for GraphsandLaughs, LLC, an economic consultancy that serves a variety of clients across the United States. He writes a syndicated column and authors a daily 70 word commentary on the economy that is available at www.econ70.com. Dr. Eisenberg has spoken to hundreds of business groups and associations, often as keynote speaker on topics including: economic forecasts, economic impact of industries such as homebuilding and tourism, consequences of government regulation, strategic business development and other current economic issues. Dr. Eisenberg has been invited to testify before lawmakers and is often asked to comment on proposed legislation. His research and opinions have been featured in Bloomberg Businessweek, Bureau of National Affairs, Forbes, Fortune, and many other publications. He is a regularly featured guest on cable news programs, talk and public radio. Dr. Eisenberg was formerly a Senior Economist with the National Association of Home Builders in Washington, D.C. He is the creator of the multifamily stock index (the first nationally recognized index to track the total return of public firms principally involved in the ownership and management of apartments), the author of more than ninety-five articles, serves on the Expert Advisory Board of Mortgage Market Guide and is a regular consultant to several large real estate professional associations, hedge funds and investment advisory groups.