PHCC Finance Bootcamp
September 6-7, 2023
Hosted by: PHCC of Orange, Riverside, and San Bernardino Counties

Time of Events:
May 9 1-5pm  Course hours
May 10 8am-3pm Course hours

Overview
Smart financial management is a skill and a must for any business owner. In this 9 module Bootcamp you will develop your financial literacy to make informed, strategic decisions. You will learn how to analyze financial statements, evaluate cash flows, perform ratio analysis, apply the process of planning and controlling a budget, make strategic allocation decisions, and determine the value and financial health of you company.
By the end of the Bootcamp, you will not only be better prepared to manage and understand financial performance, but also be a more creative and innovative critical and strategic thinker.
Topics Covered
1. Introduction to Finance for the Contractor Business Owner
2. Understanding a Profit & Loss Statement
3. Understanding a Balance Sheet
4. Determining Actual Billable Hourly Rates
5. Importance of Financial Ratios
6. Preventing & Identifying Fraud
7. Financial Software and Basic Business Skills
8. Creating Budgets for your Business
Understanding Your Tax Rights and Responsibilities will be taken online. Attendees will be granted free access to the module once the classroom course is complete on May 10, 2023.
Course Location 
PHCC of Orange, Riverside and San Bernardino Counties
 1158 N. Gilbert St., Anaheim, Ca. 92801
Lodging
Doubletree by Hilton Buena Park
7000 Beach Blvd.
Buena Park, CA  90620
1.85 miles from course location
Hampton Inn and Suites Buena Park
7307 Artesia Blvd.
Buena Park, California, 90621
 
Airport
SNA - John Wayne Orange County Airport 
___________________________________________________________________________________________________________________________________________
Member

$385.00

Non Member

$650.00
Location
PHCC of Orange, Riverside & SB Counties
1158 N Gilbert ST
Anaheim CA 92801-1401
Location Website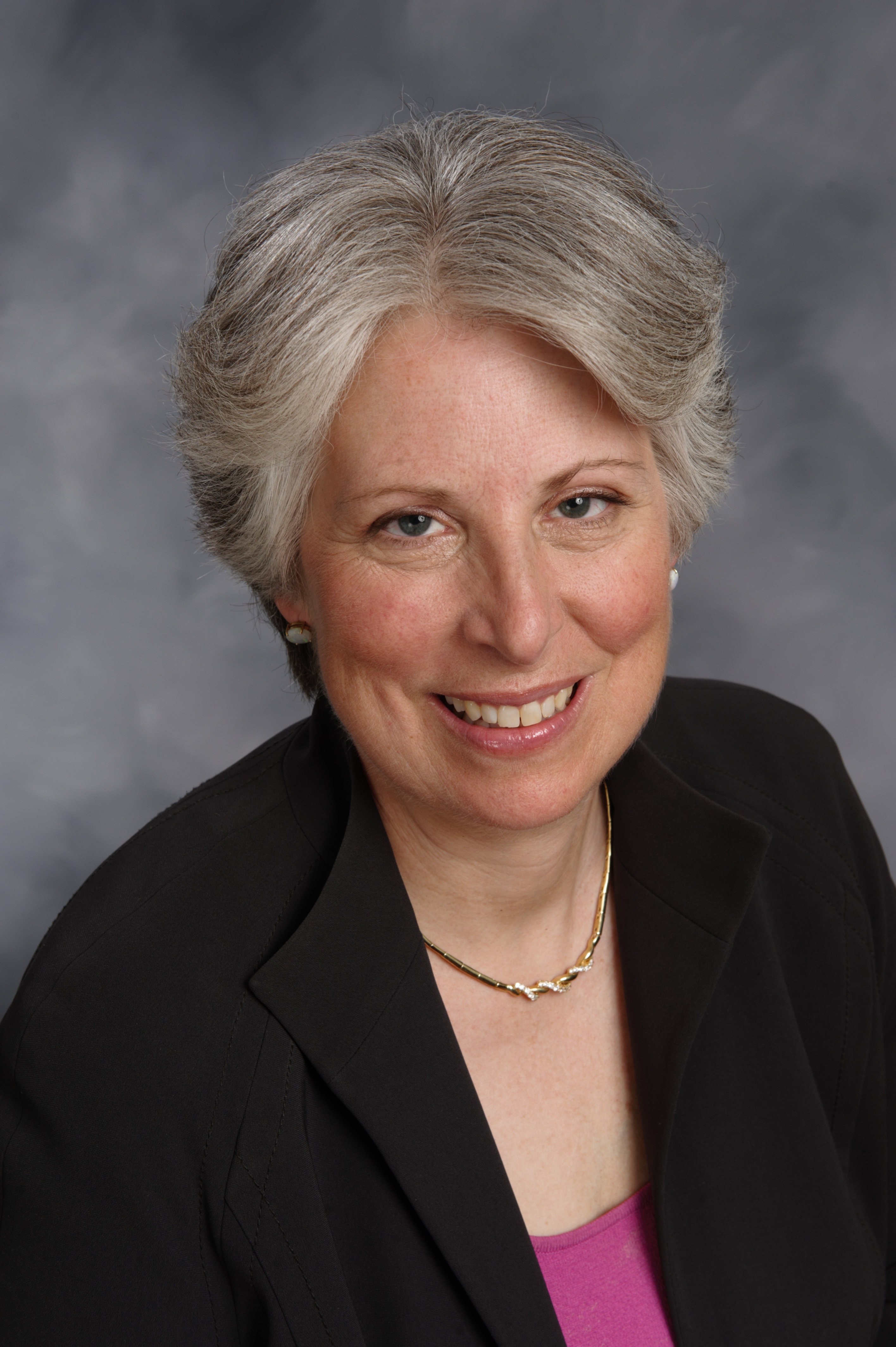 Ruth King, MBA, MSChE
Ruth King is well known as "The Profitability Master." She is passionate about helping small business owners get profitable and stay profitable. Ruth is a serial entrepreneur having owned 8 businesses in the past 37+ years. One of her businesses, Business Ventures Corporation, began operations in 1981. Through Business Ventures, she coaches, trains, and helps contractors and others achieve the business growth and goals they want to achieve. Ruth is especially proud of one HVAC contractor. When they started working together, the contractor was generating $750,000 in annual revenues. Less than 10 years later, the contractor was generating TEN MILLION DOLLARS in annual revenues with massive profits. Just a few years later, her client sold his business for NINE MILLION DOLLARS cash! Ruth has a knack for helping business owners truly understand financials, and then apply their knowledge to fuel massive growth, income and profits.
Session Name: Finance Bootcamp
Role: Trainer