PHCCCONNECT2020 Goes Virtual to Expand Your Vision for Success
PHCCCONNECT2020 is going virtual! On Sept. 30-Oct. 1, we're coming to you with a valued-packed online program, full of high-quality education and networking opportunities. With the health and safety of our members and staff top of mind during this current public health crisis, we are excited to safely deliver this highly anticipated event to you in a new innovative, easy-to-use format.
Save the dates now (registration will be available soon!) to "Expand Your Vision for Success" with high-caliber keynote speakers, timely and relevant educational sessions and new virtual networking events, with the added benefit of experiencing it all from the comfort of your own office or home.
Highlights Include:
Over 20 education sessions
Inspirational and informative keynote speakers
Live Q&A with select speakers
A virtual Product & Technology Showcase
Reimagined networking opportunities
Access to education session content for 30 days, so you won't miss a thing!
Affordable Experience – No travel & hotel costs, reduced registration rates, so more of your team can attend.
While we can't wait be together in person this year, we hope to connect with you online. Check back here for updates available in early July!
For details about participating as a session presenter, contact education@naphcc.org.
---
October 1st, 2020 | 9:00am - 10:00am
Resilient Leadership: Prepare Today - Prevail Tomorrow
From global and domestic terrorist threats to natural disasters, we face new risks to our individual, community and economic security each day. And while no one can predict what's around the corner, we can prepare. Lt. Gen. Honoré believes that strong leadership, guided by clarity of purpose and practical tactics, are the keys to overcoming adversities by being better prepared and more resilient. In this presentation, Gen. Honoré connects his 37 years of decorated military leadership—including the crucial role in managing New Orleans' relief efforts post Hurricane Katrina. He uses the natural disasters and man-made tragedies dominating global headlines to reveal critical strategies. In the process, he transforms individuals and helps organizations prepare, react, and rebound effectively, so they can move forward with success.
Session Type:
Keynote
October 2nd, 2020 | 10:45am - 11:45am
Electoral Analysis and Prognostication
Nathan Gonzales offers audiences an incredibly detailed, highly-nuanced analysis of the current condition of electoral politics, covering presidential politics and the House, Senate, and gubernatorial campaigns. He has covered Washington for 15 years, and takes a non-partisan approach to election forecasting. Gonzales' aim is to describe what is happening on the ground in order to project the results, and he uses entertaining and easy-to-understand stories and analogies to enliven his analysis. His recall of facts and figures is incredible, and he is natural, energetic, and engaging on stage. Each election cycle, he interviews nearly all the candidates personally, and using poll numbers, economic data, historical information, trends, demographics, and more, he analyzes the current environment and shares what you need to know about the races you didn't even know about. Nathan Gonzales is a must-see analyst for those looking to genuinely understand upcoming elections.
Session Type:
Keynote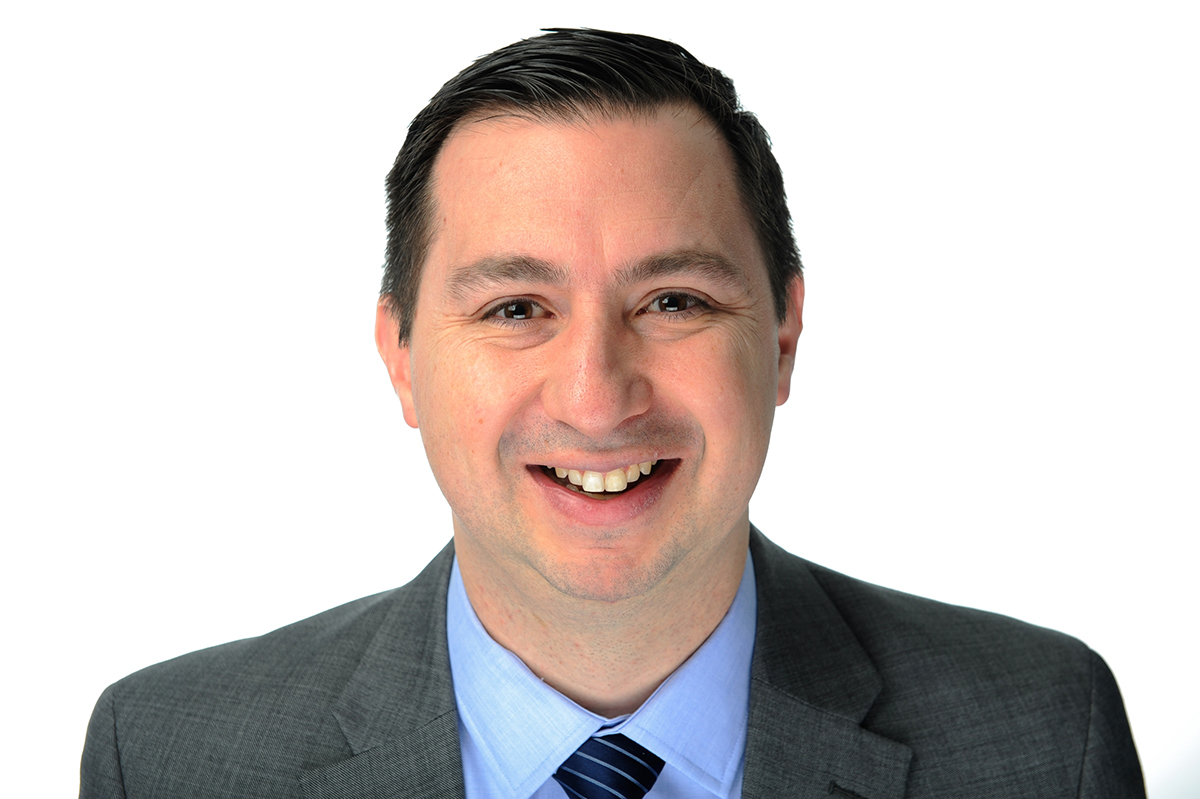 Nathan Gonzales
Nathan Gonzales is the editor and publisher of Inside Elections with Nathan L. Gonzales, which provides non-partisan analysis of campaigns for Senate, House, governor and president. He was an editor, analyst, and writer for The Rothenberg Political Report for more than 13 years before taking over the company in 2015. He offers audiences some of the most detailed electoral forecasting in the business. He can regularly be seen on CNN discussing the latest in politics, and the New York Times, the Washington Post, the Wall Street Journal, and USA Today have all sought him out for his expertise. On Election Night 2016, Nathan was an on-air analyst for Newshour on PBS after working as an off-air consultant for ABC News on their Election Night Decision Desk for 14 years.
Session Name: Electoral Analysis and Prognostication
Role: Keynote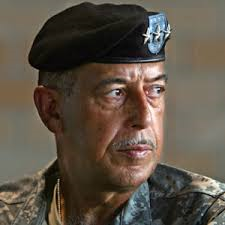 Lt. General L. Honore', USA (Ret.)
LTG Russel L. Honoré helps organizations develop a culture of preparedness and creates the mindset of problem-solving, take-charge leaders in the age of COVID-19. An American hero who helped a New Orleans recover from catastrophe, he now shares candid and colorful leadership views how government resources, the private sector and we as individuals can work together to overcome the challenges brought on by the coronavirus pandemic. As the commander of Joint Task Force Katrina, LTG Honoré became known as the "Category 5 Gen." for his striking leadership style in coordinating military relief efforts in post-hurricane New Orleans. He is a decorated 37-year army veteran and global authority on leadership. When Hurricanes such as Harvey, Irma, and Maria approach, news networks like CNN, Fox, MSNBC, and CBS consider him their go-to expert on emergency and disaster preparedness, as well as crisis management.LTG Honoré's uses his experience managing natural and man-made conflicts to help companies and organizations bubuild a culture of preparedness. On stage, his disciplined leadership and colorful, patriotic storytelling shine. In our country's new normal, Gen. Honoré provides audiences impactful takeaways as change and unpredictability are constants, and resilience is mandatory. He is the author of three books, including his most recent, Don't Get Stuck on Stupid!
Session Name: Resilient Leadership: Prepare Today - Prevail Tomorrow
Role: Keynote