Time: 2:00 pm - 3:00 pm EST
PHCC enjoyed a myriad of legislative and regulatory successes in 2017-2018 (115th Congress). PHCC National is offering a webinar to discuss the issues that impacted plumbing and HVAC contractors, and what to expect in the coming 116th Congress.
Learning objectives:
Learn how issues in the 115th Congress – legislative and regulatory successes (tax reform, regulatory reform, career and technical education) – impact plumbing-HVAC contractors.
Learn how regulatory rollbacks impacted the plumbing-HVAC industry.
Learn what to expect from the 116th Congress – and federal agencies in 2019-2020.
Presenters:
Mark Riso, Vice President, Legislative Affairs, PHCC - National Association
Chuck While, Vice President, Regulatory Affairs, PHCC - National Association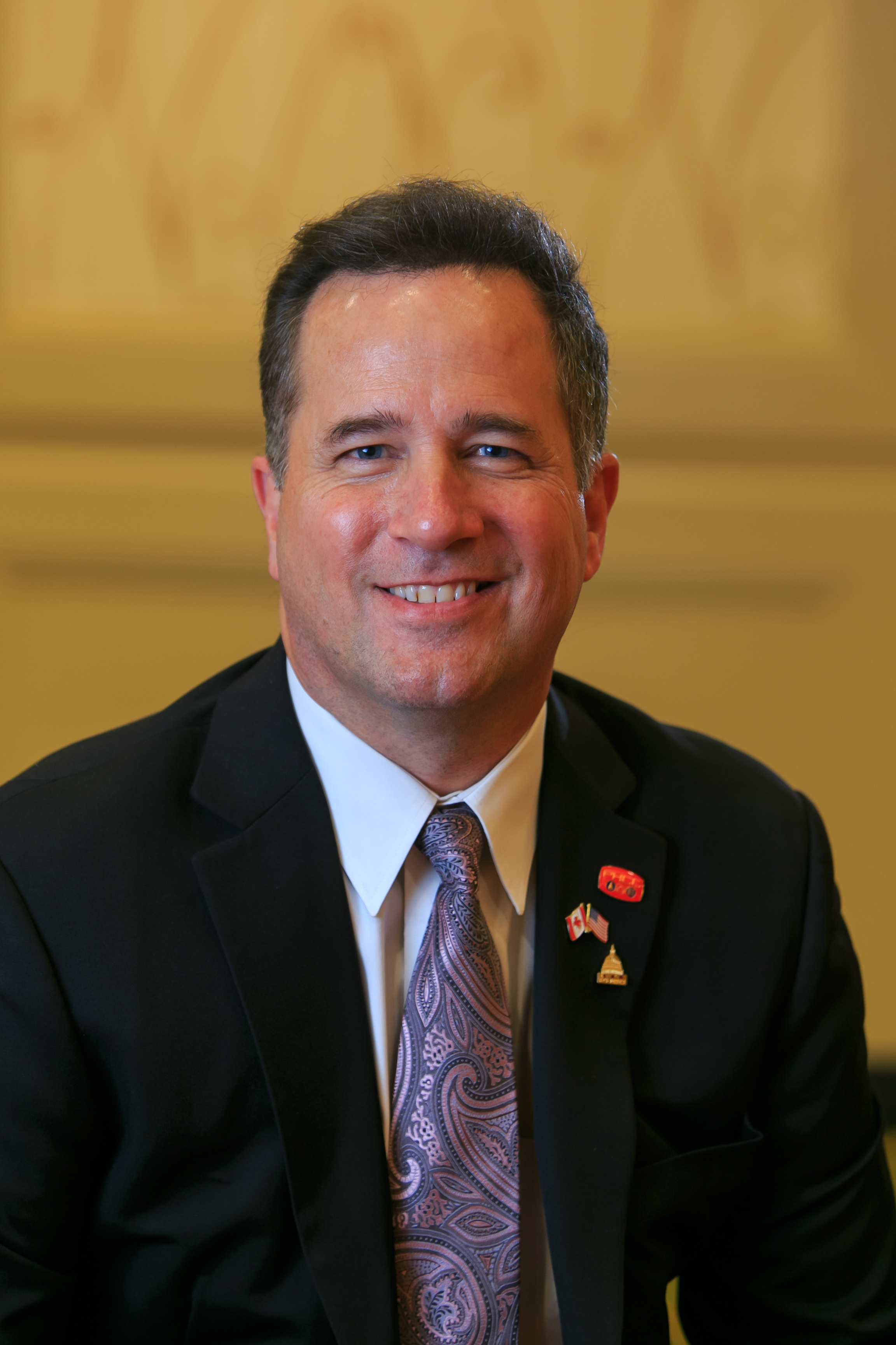 Mark Riso
Mark Riso is the Vice President of Legislative Affairs for PHCC—National Association. He combines more than three decades of experience in politics with the grassroots efforts of PHCC chapters to represent the p-h-c industry on Capitol Hill.
Session Name: 115th Congress – Legislative and Regulatory Wrap-Up
Role: Session Leader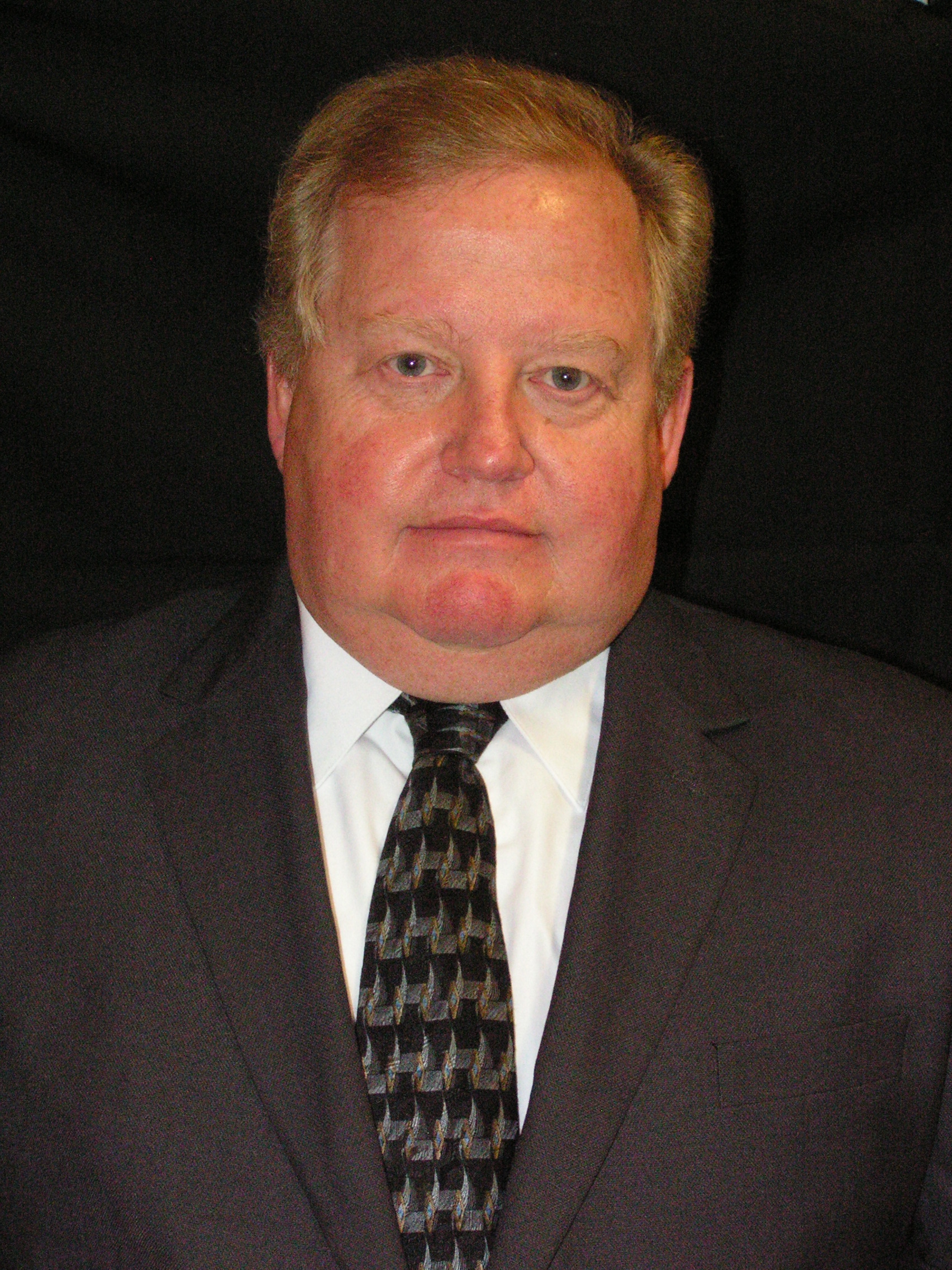 Chuck White
Charles "Chuck" R. White serves as Vice President of Regulatory Affairs for PHCC—National Association. Chuck works closely with government regulatory bodies, such as the DOE, and serves on a number of councils and coalitions including NSPC, PERC, ABPA and IAPMO as a representative of PHCC's contractors.
Session Name: 115th Congress – Legislative and Regulatory Wrap-Up
Role: Session Leader